What is the Photoshop Image Masking
Removing / Substituting Background of Transparent Objects
We could use the masking method to eliminate the background of transparent objects. This is convenient for eliminating the background of glass kinds of objects. We could apply this if we need to substitute the background of muslin otherwise mesh kind of cloth that has some transparency.
What are the Diverse Types of Image Masking?
We could never have two similar images. For that reason, our team at PS Clipping Path analyzes each photograph combining diverse photo editing methods to improve its quality. These methods include hand-drawn clipping paths, color separation,  background eraser tool, and channel mask, amongst others. As a team, we trust that your photograph is not yet done till we establish that the edges are sharp and smooth, and we capture all the slight particulars for quality. With a big team of professionals, we offer the below image masking services: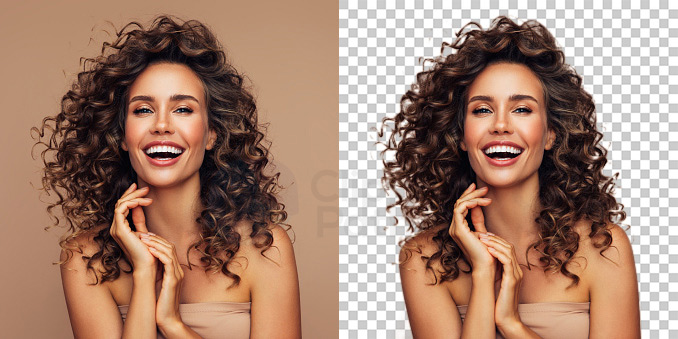 Layer masking:
layer masking is the common kind of image masking well-known to everybody. The method involves hiding or exposing the parts of the photograph. Furthermore, with layer masking, we could change the opacity of your pictures into diverse portions. While it comes to image masking, opacity is the range to which an item blocks the light. We could change the opacity of different features of an image, for example layersandfilters.
Clipping mask:
With a clipping mask, we could use one layer of the image to decide the transparency otherwise the visibility of another layer. To accomplish this effect, we place a layer at the lowermost part of the layer that we require to apply transparency. The layer that is positioned at the bottom segment is used to control the visibility of the layer above it. Usually, by clipping mask technique, we could change the visibility of the diverse layers in your image.
Alpha masking:
A typical image has diversetraits for cutting out an operation, for exampleeliminating the background. Different photographs need different approaches for such operations. Alpha masking is more technical, provided that we would be pointing at masking the hairy and furry areas. Such activity is time-consuming and compound simulate onerously. However, with an enough amount of contrast, the procedure becomes simple. With our team, we would be able to handle this procedure, whether we have a sufficient amount of contrast or not. Our team is knowledgeable in handling all challenging conditions.
Photoshop transparency masking:
With this, we are incapable to eliminate the transparent objects on a photograph from the original background. Photographs with gradient transparencies for example glass photographs can be eliminated easily with no uneven edges.
Photoshop collage masking:
with Photoshop collage masking, we object to eliminate the background in an image. We typically target commercial pictures for example brochures, catalogs, and online portals, amongst others.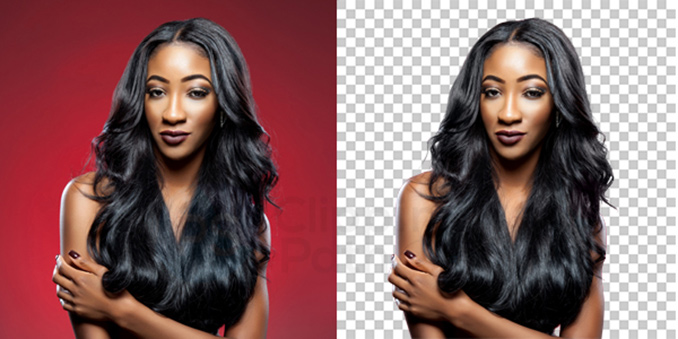 WHO NEEDS PHOTOSHOP IMAGE MASKING?
Image masking is fairly popular and wanted by numerous categorized people, comprising the general peoples and photographer. But, the most of them are photographers. Photographers require to make their portfolio, and for this cause, they use a diverse background with an image to rigidity it a different appearance for catching the audience's focus.
Sometimes photographers face a common problem like the customer wants an image background that is not accessible near them. Outsourcing the pictures with the Image Masking Service is the greatest option for accomplishing the customer's requirement.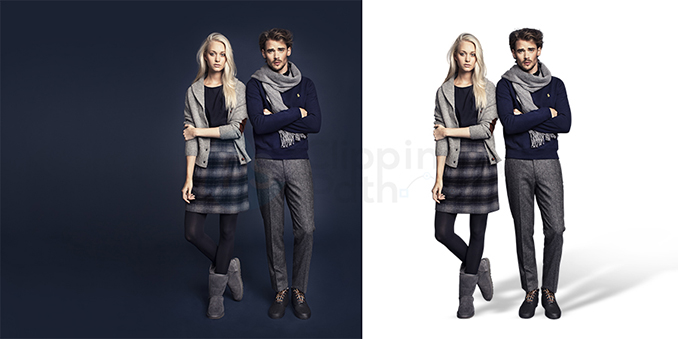 Here are some other people who need image mask services for their projects.
Photography
Marketing/ Ad Agencies
Photo Studio houses
Product launches
Fashion shows and modeling
Online Ecommerce Stores
WHY US?
PS Clipping Path offers a wide diversity of professional image masking services to its respected customers. We use graphic tablets to separate product from the background with natural soft edges. Using this technique, we can precisely blend the soft and hard parts of the image.
We use our creativeness to get the preferred output. We always favor to follow multiple methods. Therefore, apart from clipping masking, we apply manifold actions for example manual clipping path, color separation technique, background removal tool, and so on.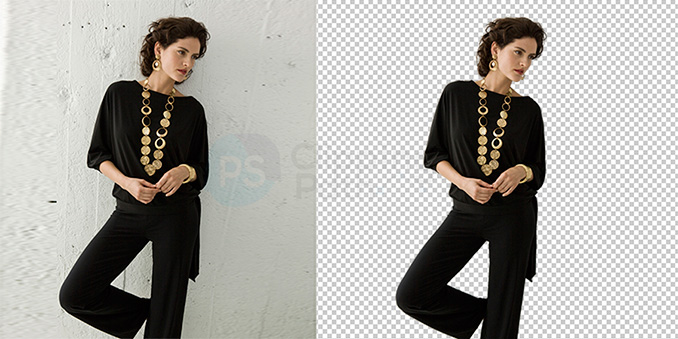 There are plenty of aims that have made us diverse from others. We have a special group of graphic designers with 10+ years of experience who are dealing with super complex assignments. Also, we have an in-house training facility wherever we train our designers so that they could keep pace with the newest changes in this business. Our 24 X 7 client support, 3 step quality checking, as well as the super competitive price are the causes for hundreds of returning happy customers. If you still have confusion, please feel free to contact us otherwise request a free trial. https://psclippingpath.com/free-trial/