Welcome At PS Clipping Path
PS Clipping Path is one of the biggest images editing corporation based in Bangladesh; we have been satisfying above 500 clients round the globe with high excellence service and devotion. Our well skilled dedicated groups of designers are working very firm to make certain that our clients are gratified so, they would be able to endure their extremely paid job and have the proprietor happy. Whose objective is to have a bunch of pleased clients who would stay with us as long as our business subsists? We are trying to base our industry on quality customers only, where we could benefit two things, one we could get well paid and offer better service with a great deal of gratification. We are care less around non quality customers, in the start it is hard to detect whether the customer is asking for non-quality service or else looking for an inexpensive provider. Some editing suppliers are also in search of cheap firms who careless around the quality since they don't know much around excellence and can't even achieve that. With our extended experience in this field today these days it does not take much time to perceive them.
WHOM WE LIKE TO WORK WITH?
We do like to work with those customers those who are very demanding around quality, they want very extraordinary quality and it's hard to please them, they know their stuff in addition to they know precisely what they want. We work with them with desire, we learn lots from them and get paid well in addition to frequently they refer us to other firms to help us, because of their own gratification.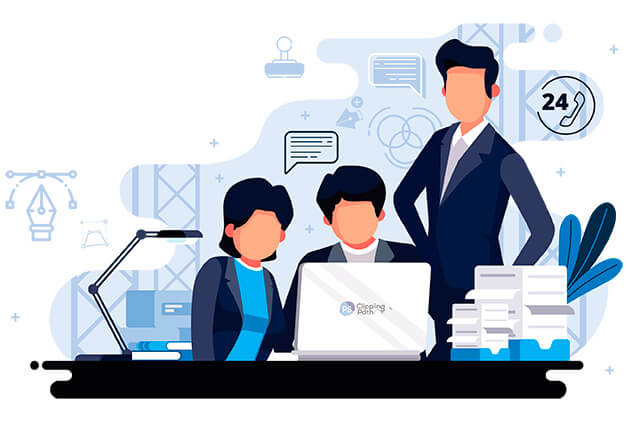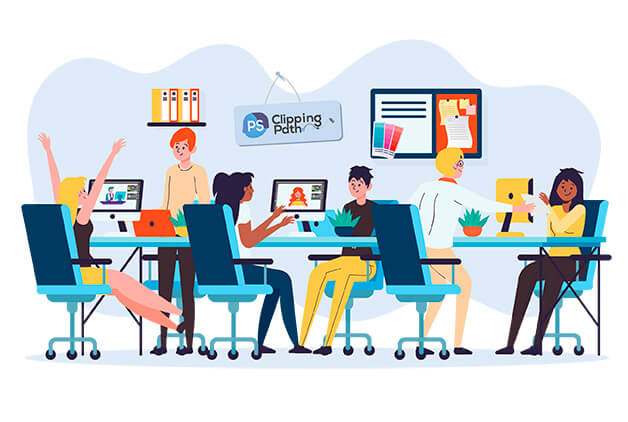 What Creates us Work So Firm?
Some of our customers are so nice, while they appreciate our worthy work, we feel like a million dollar, we acquire big smile in our face, occasionally they yet draw picture of a smile, sometime we cry for grief, we do not literally, we feel bad, merely when we do a worthy job and not get paid, which is very little in number. Over the years we have assembled so much experience, nowadays we could differ well from bad.
We are situated in our homebased country plus talking to the persons all over the world, black, white, brown in addition to with so many other deviations of persons with diverse culture plus customs, we cognize their thoughts and they do ours in addition to that's not all, the most thrilling thing is we are earning foreign cash and making a worthy living on that, isn't that pleasant? Who would dare not to care, is not this call fun or else what? Only bad thing around it is that we have to offer service for 24 hours, stay up all night, and that is not even difficult anymore, we all got used to it, today we love it. Stay up all night in addition to sleep all day.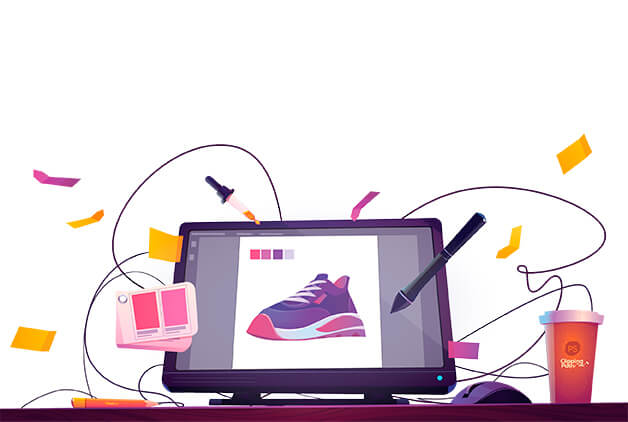 We are prepared to take your inquiry and give you react.