Drop Shadow & Reflection Shadow Formation Service
The shading of an image provides it with huge depth. Photo shades impart a measurement to flat images that convey them alive. Camera, light, and natural filters affect photography shade to a big degree. You might have a picture that is bright at some portions and darker somewhere else. A shaded image could also outcome from illumination that is not even or from a camera that is not delicate enough. Dirt on the lens outward is more than plenty of reason to distort the shading in your image. Well, you have aid at hand. Contact PS Clipping Path to provide all your image shading requirements to get a dream image.
In PC graphics, a drop shadow is a visual consequence consisting of the sketch that looks similar to the shadow of an object, giving the impression that the item is raised overhead by the objects behind it. The drop shadow is frequently used for components of a graphical user interface.
Drop Shadow Services Works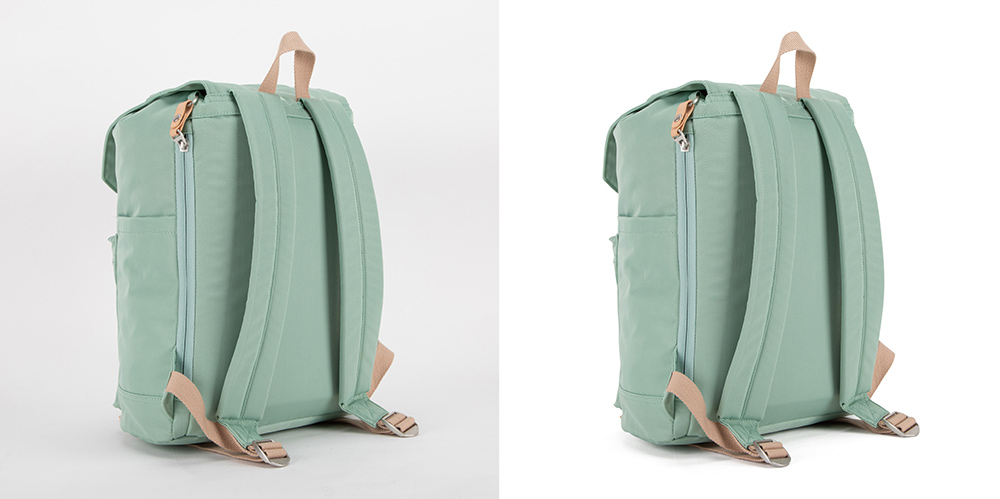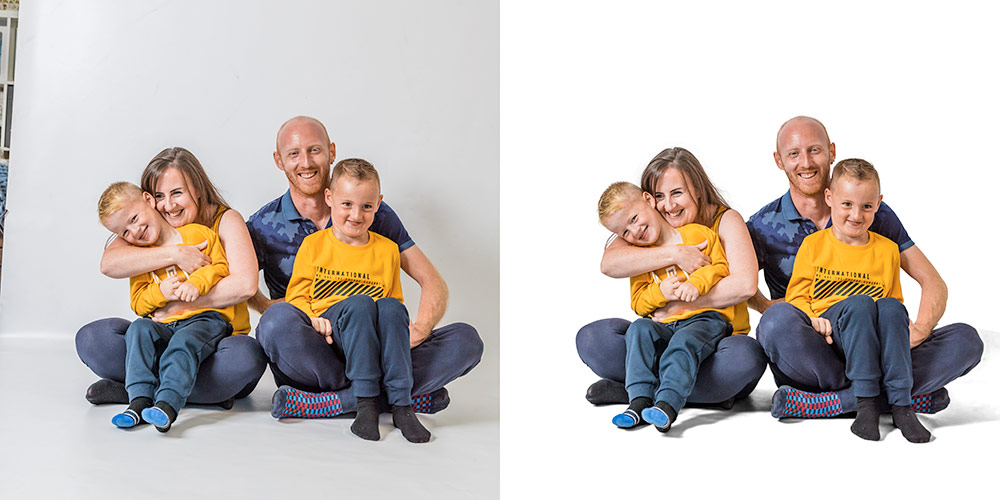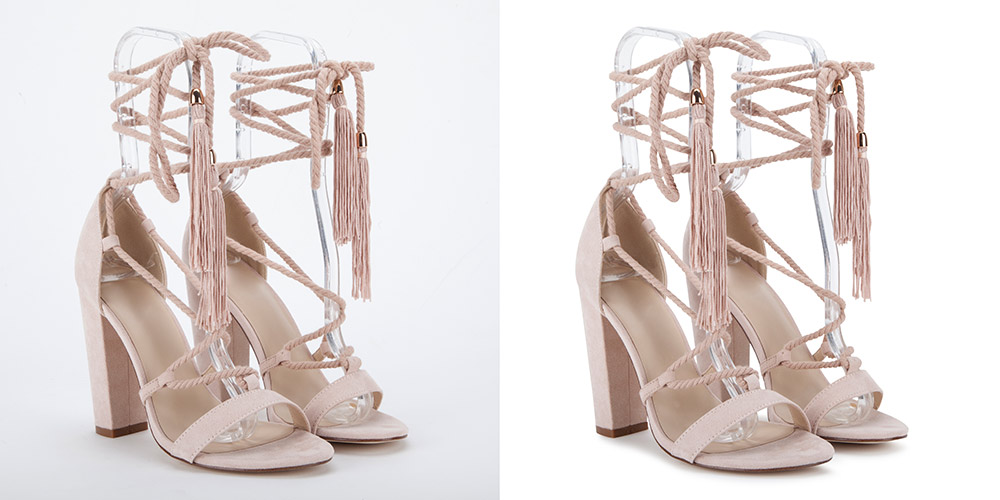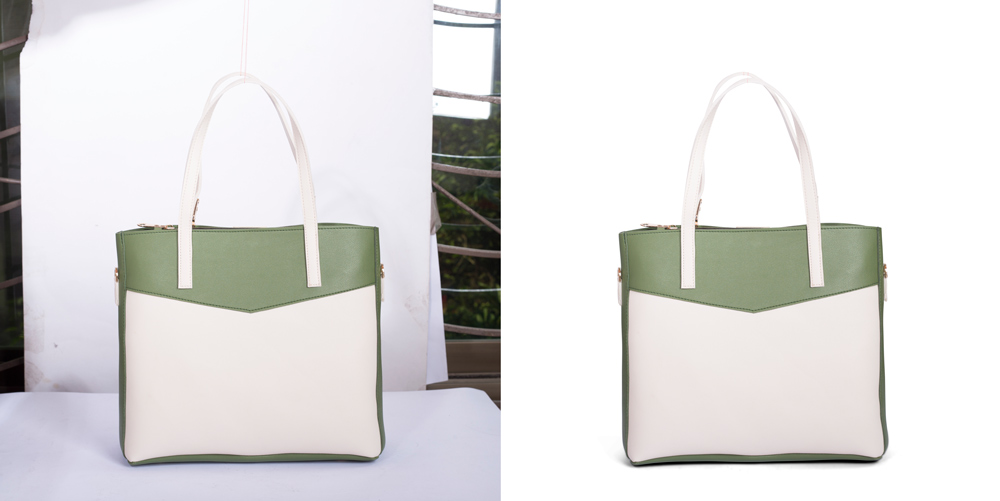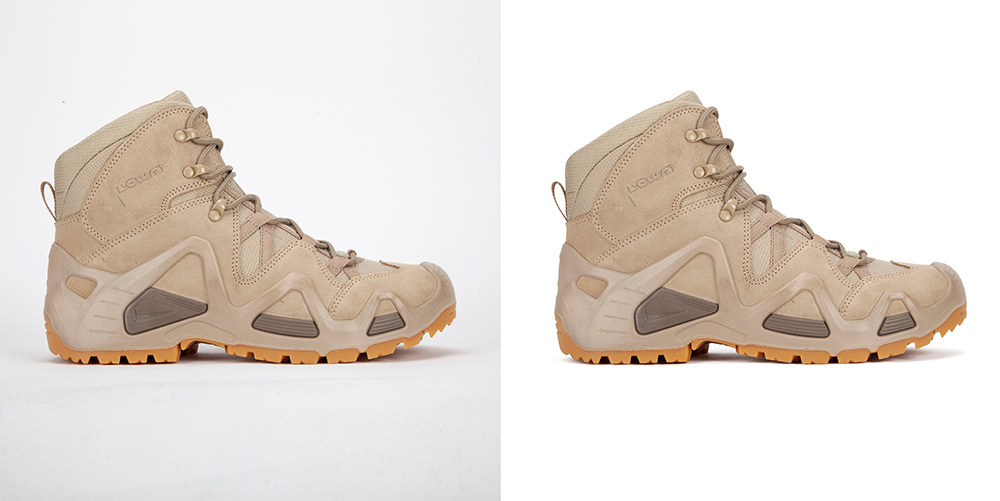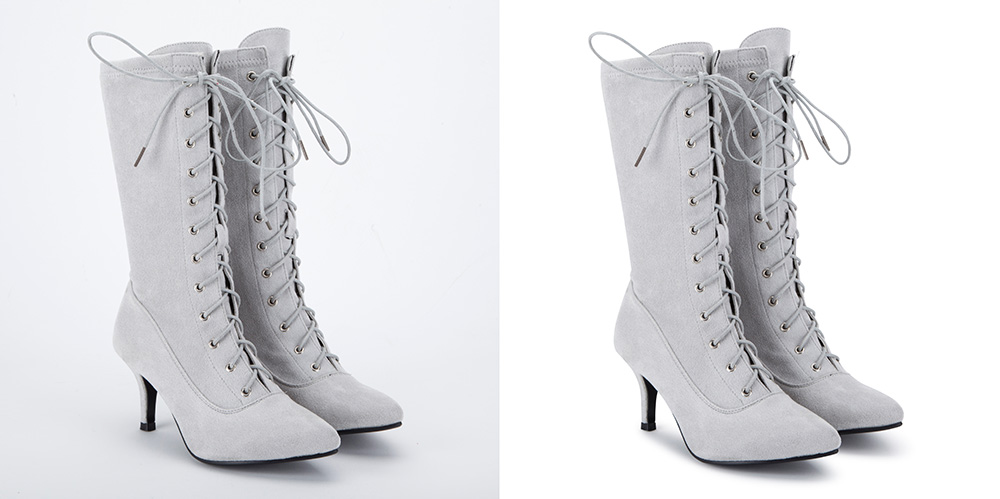 PS Clipping Path proffers you to use Natural shadow in your picture. In this procedure, the background will be eliminated and put the picture in a white background then form a shadow that appears natural. This service offers a natural look of a picture in white background and improves the beautification. Drop Shadow is a very valuable service for catalog, eCommerce, magazines & newspaper ad design, etc.
For any of your photo editing tasks just send us an application along with your images and we will provide you a quote within an hour. You might even get a free sample of our work beforehand you bind into any agreement with us. We do assuredly say that we are merely the expert Photoshop Drop Shadow Service Provider providers for any online store that requires photo editing, photo retouching, or else any pre-press treating of your image.
We could alter the very presence of any photo by adding distinct image shading effects such as adding a natural shadow, a reflection at a precise angle, or else even a drop shadow. We could feather your image to provide it a monochromatic shadow within a definite shape such as elliptical or else circular and improve the balance, stroke length plus sharpness. A photo that has a pencil shading result is not merely eye-catching but furthermore holds a watcher's attention. At Psclippingpath, we offer you the smoothest shading consequences to give you a bright, well-adjusted, and altered image. Give the eyes another shadow, color the nails as you select, and change the dress with the trendiest elegances! All with the aid of the imaginative team at PS Clipping Path who could work surprises with image shade creation.
Make a silky and smooth shading effect on all your photographs or images. We use a variety of the newest image shading software plus tools to give your pictures a magic aura. The smudge tool is a significant aspect of making the shadow of an image to provide a blended effect. It aids to bring out the mid-range tones and the form of the image. Dodge and burn tools offer added contrast to fine-tune slight details for example hair or wrinkles. Alter proportions and shade values; tweak imageries to instill life into them. Add a splash of color to your new rendered images and use them with wildness on your website, blog, album, or else catalog!
We propose services that cover each and every feature of augmenting any image. This comprises Clipping path,  Photograph retouching, Image masking, Image manipulation,  Image shading Website image optimization, Photo enhancement, and roaster to a vector image. We know how to create the best of your images regardless of their present form. Bring your old, torn, pale, or else damaged images and we will revive them for you.
We are prepared to take your inquiry and give you react.