Multi Clipping Path Service
Multiple clipping path is one of the essential and most popular services for any kind of image editing. It is avital method for comprehensive editing work for example recoloring, resizing, retouching, substituting any portion of the image, as well as many more. It is a frequently used method throughout image editing service for e-commerce product displays.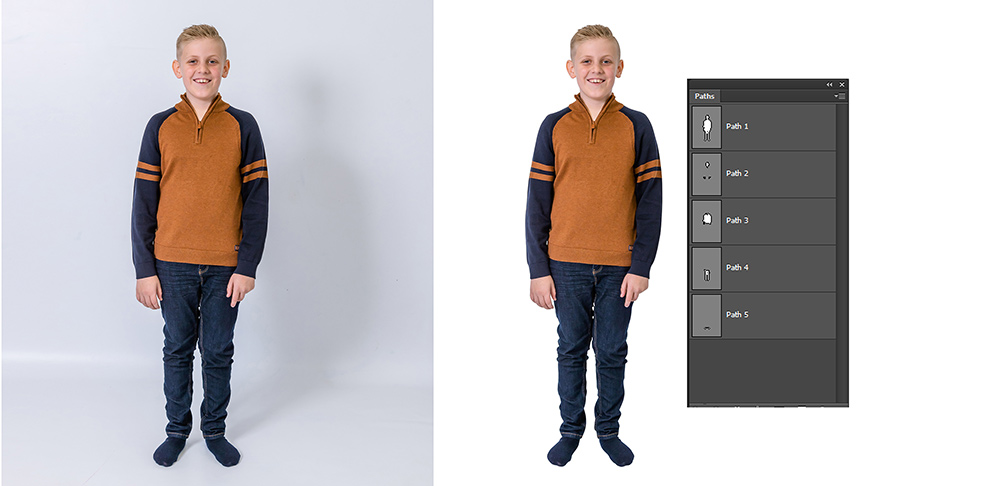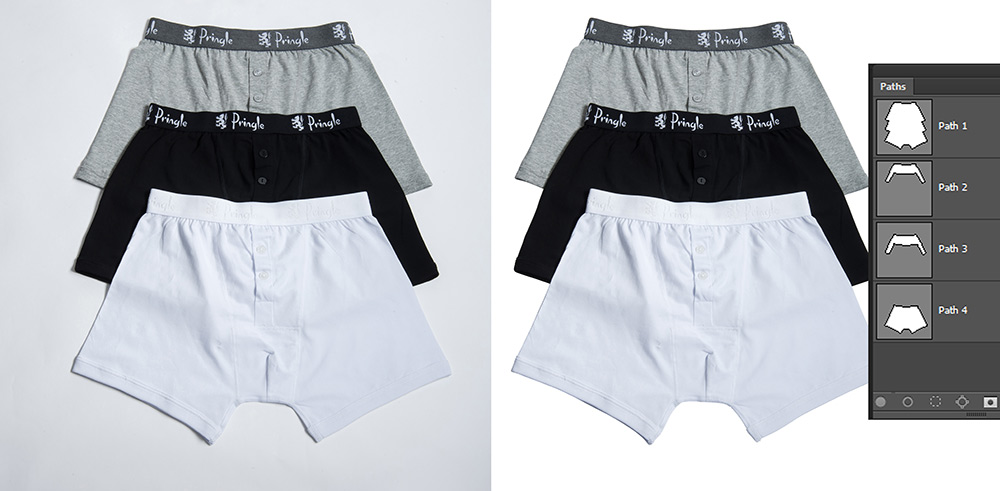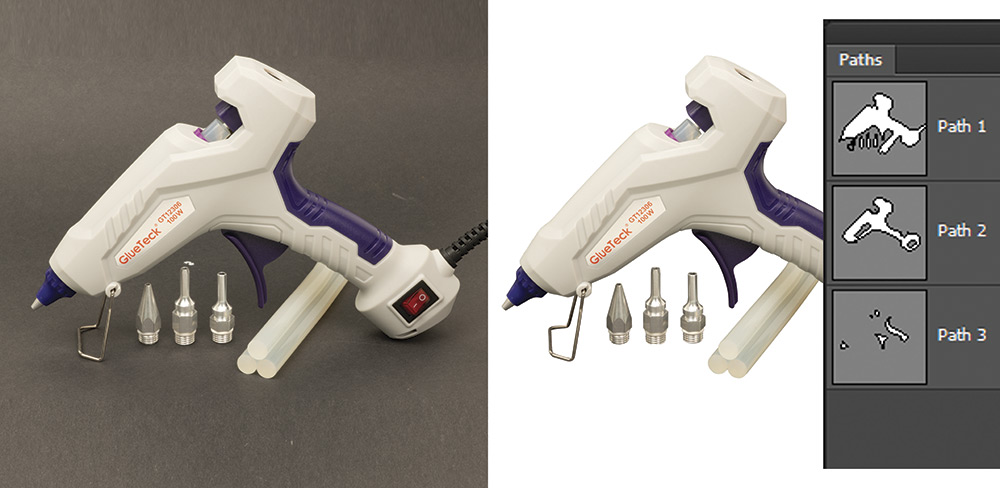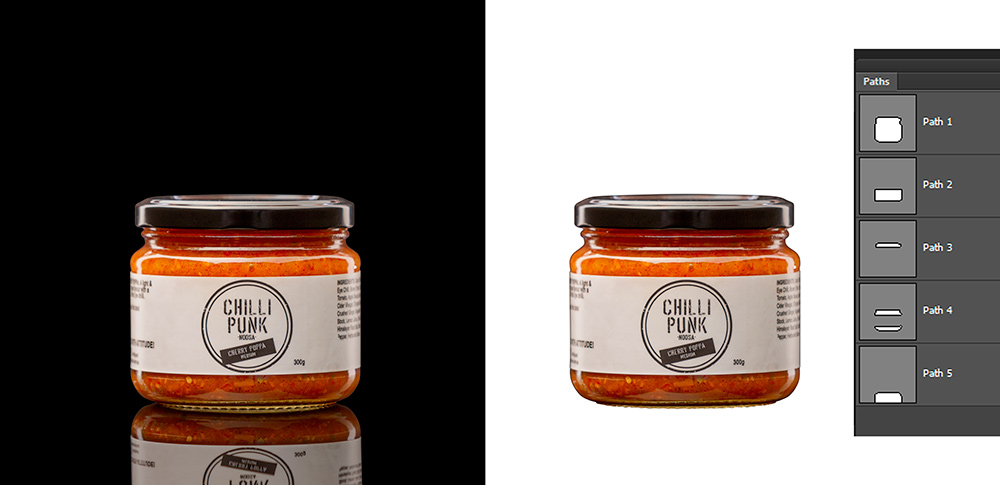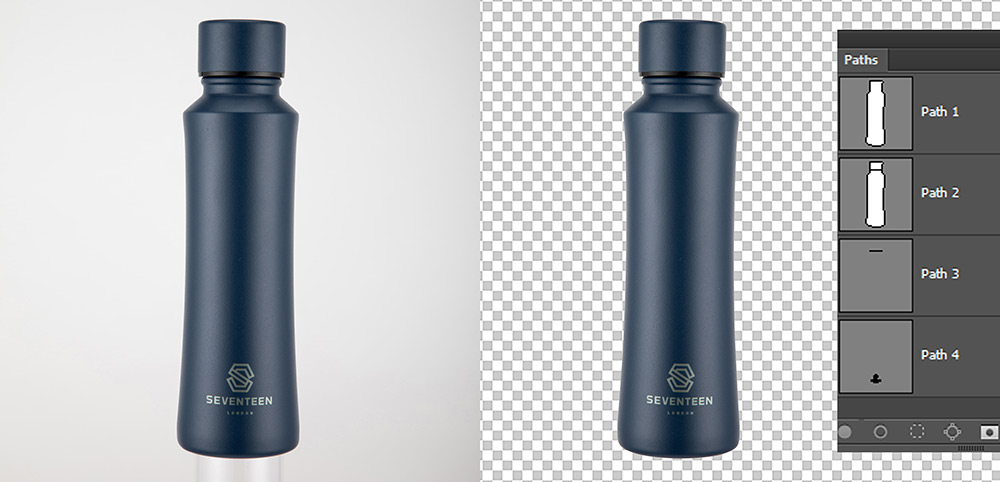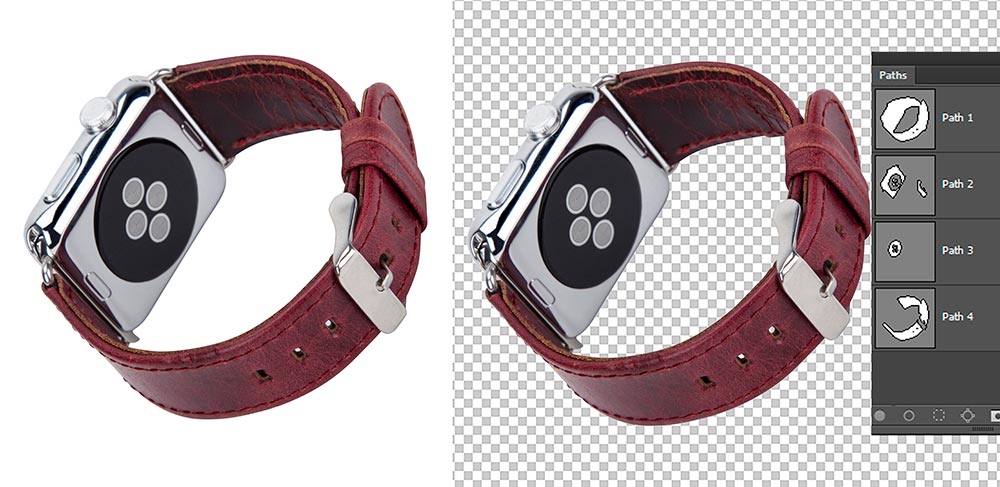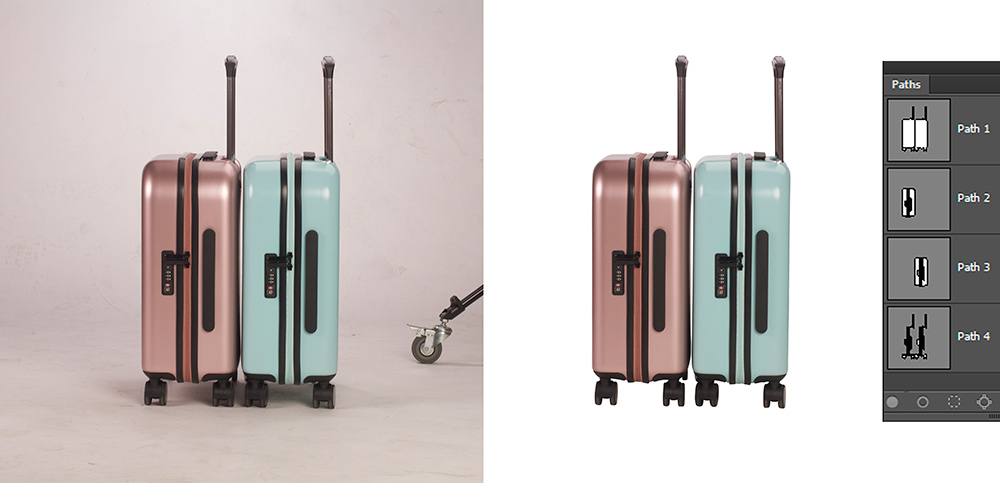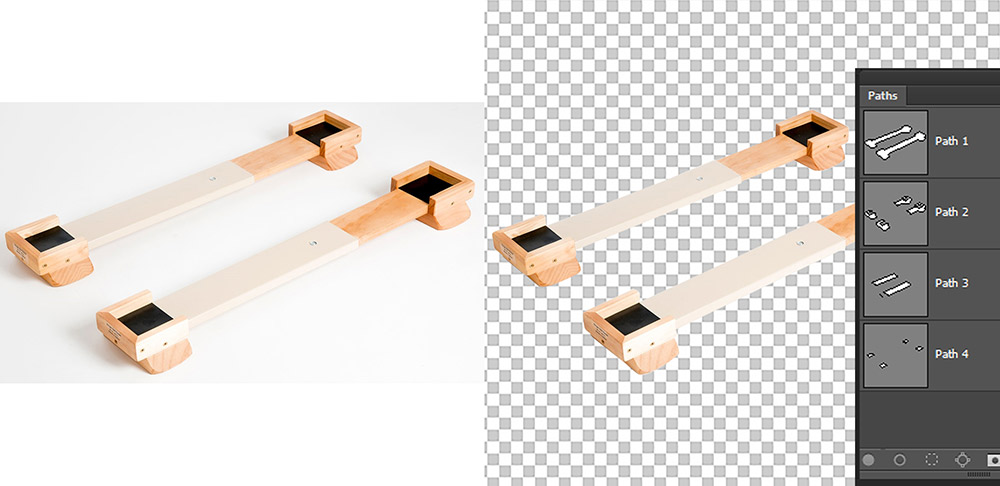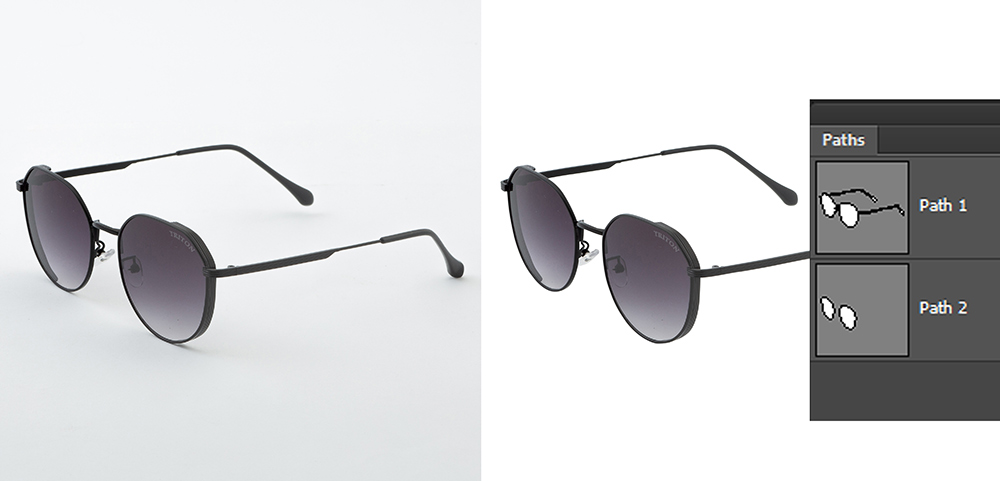 Kinds of Multi Clipping Path
Simple– This kind of Multi Clipping path is very simple, applied to a simple image. In simple Multi are Clipping Path, a few paths otherwise layers are used.
Medium- This kind of Clipping Path is similar a simple clipping path however four or five paths otherwise layers are used in it. That is the cause it is recognized as a medium multiple clipping path.
Complex- In this kind of multi-in clipping path, six toward sixteen or occasionally 20 clipping paths otherwise layers are used to a picture. It is recognized as a complex clipping path.
Super Complex- While the designer requires to use sixteen to forty otherwise sometimes a hundred otherwise more than hundreds of layers to change or else add colors in a complex image, then it is named a super complex clipping path.
WHO NEEDS MULTIPLE CLIPPING PATH SERVICE?
If you are running an online jewelry business, then you might require a jewelry retouching service. Multiple clipping path creates it possible to work on each of the stones of the jewelry and provide it a stunning look that entices the clients
Likewise, if you are running an online brand shop, studio, otherwise photography agency, then you might be often editing bulk images from time to time. To get the excellence and required productivity, you need to generate multiple clipping paths round the parts of the image wherever you want to work. It is anessential prerequisite for diverse image editing procedures such as neck joint, retouching, jewelry retouching, ghost manipulation, and etcetera.
How it benefits you
Multiple clipping paths are one of the most significant services in the photograph editing industry which deals with an extensive diversity of online-based businesses.
HOW WOULD OUR MULTIPLE CLIPPING PATH SERVICES HELP?
You get to work with the finestprofessionals' side by side at any time round the clock. They are flawlesslyskilled, have high level of knowledge, and understand the newestmethods when it comes to the best proficient photo services.
Our work makes every procedure simple for you and provides you an undisputed gratification out of the entireprocedure. We accept any kind of file counting Jpg, Png, Psd, Gif, and Tiff.
This saves you the discomfort of translating any file beforehand sending it over. Along with this we moreover strive to provide you the finest results and an easy to your format in (PSD) for your final work.
You will get a perfect retouch for your best photos. And this isn't a doubt. We have worked on many projects and have left every client extremely satisfied. You will have satisfactory results with a great edge to quality and high definition resolution.
WHY PICK OUR MULTIPLE CLIPPING SERVICES?
Working with us is a pleasure. We have done above 1000 effective projects and we are dedicated to providing the uppermost quality work.
We furthermore engage professional specialists with an ironic background multiple clipping path services. We would work with you side by side and guide you accordingly.
Along with that we moreover value your input. That is why we will take our time to make certain that we listen to plus work with you on an effective project that would leave you tremendously happy and satisfied.
Our professionals have a collective experience of above 30 years. This is very significant. They have handled manifold projects that permit them to have a cutting edge while it comes to functioning on complex multiple clipping projects too.
Lastly, you would have a companion that values you. You would be capable to review your work anytime round the clock. Our experts are typically accessible 24/7 across the clock just for you!
We are prepared to take your inquiry and give you react.